Quality exterior renovation and Remodeling
Roger Byam specializes in renovating and remodeling the exterior shell of our New England style homes. Here on Cape Cod we have an incredibly harsh ocean environment that, over the years, causes damage to the exterior surfaces of our houses. Roger can fix and repair this damage. Rotted siding, decaying window components, doors and structural repairs are what he specializes in. Basically, just about anything that's on the outside of your house he can fix or repair, on time and on budget.
Are your windows and doors damaged? Is it time to repair or replace them? Call Roger for a quote today.  
Our harsh weather here on Cape Cod can be detrimental to the siding and trim on your house. Call 508-364-4499 for a quote to fix or replace your trim or siding. 
Is your deck in need of repair? Is it damaged structurally? Roger can fix or replace your deck with updated decking materials so it is a safe, outside space for your family.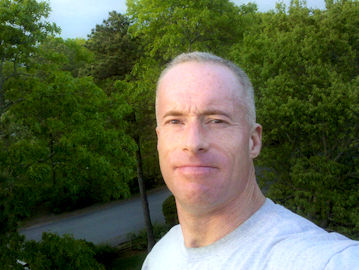 Roger Byam has the qualifications and experience you need to handle just about any interior or exterior enhancement for your home or business.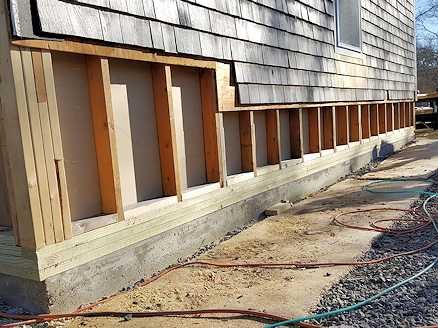 Our projects vary from simple siding replacement to complex structural repair.  In many occasions we uncover water or moisture damage that requires a deep dive into structure for a proper repair.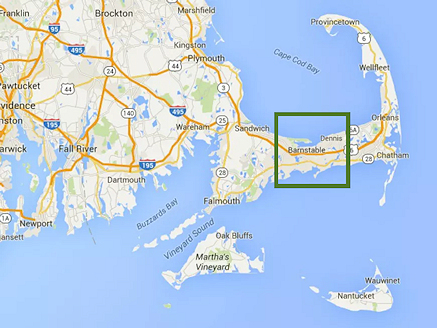 Based out of Hyannis, we basically serve the Mid-Cape Cod area, although we will service customers all over the Cape if the project warrants travel.  
call roger for a free quote
Roger Byam serves all of Cape Cod Massachusetts.
What his customers are saying
He was very professional, and did every job he said he was going to do. I would highly recommend him to anyone.
He is just marvelous. He does over and above work. He comes when he says he is going to come, and cleans up after he's done. Everything was clean as a whistle.
He is a very impressive individual, and he has excellent communication skills. I am very satisfied with his work.
He is very thorough, capable and wants everything to be just right. The knowledge about his craft is incredible.